Supplying The Power You Need To Live Life Charged.
#1 Mobile Charging Solution
BatteryXchange provides a mobile charger in a slim and sleek battery pack. It enhances our users lives by helping them stay charged enough to enjoy their days and nights out. Our battery packs are compatible with all android and IOS phones, increasing users battery life from 10% to 75% in less than 30 minutes.
#LiveLifeCharged Initiative
We're a minority owned tech company that believes in not only empowering our users but the communities as well. Our goal is to supply them with the power they need to go after their dreams while educating the youth along the way.
With our platform, users are no longer tied down to an outlet or a wall socket. People are able to walk, recharge, & enjoy.
"Phenomenal product, I came to BatteryXchange on 1% and went to 75% in 25 minutes. Thank You!"
—Katy F.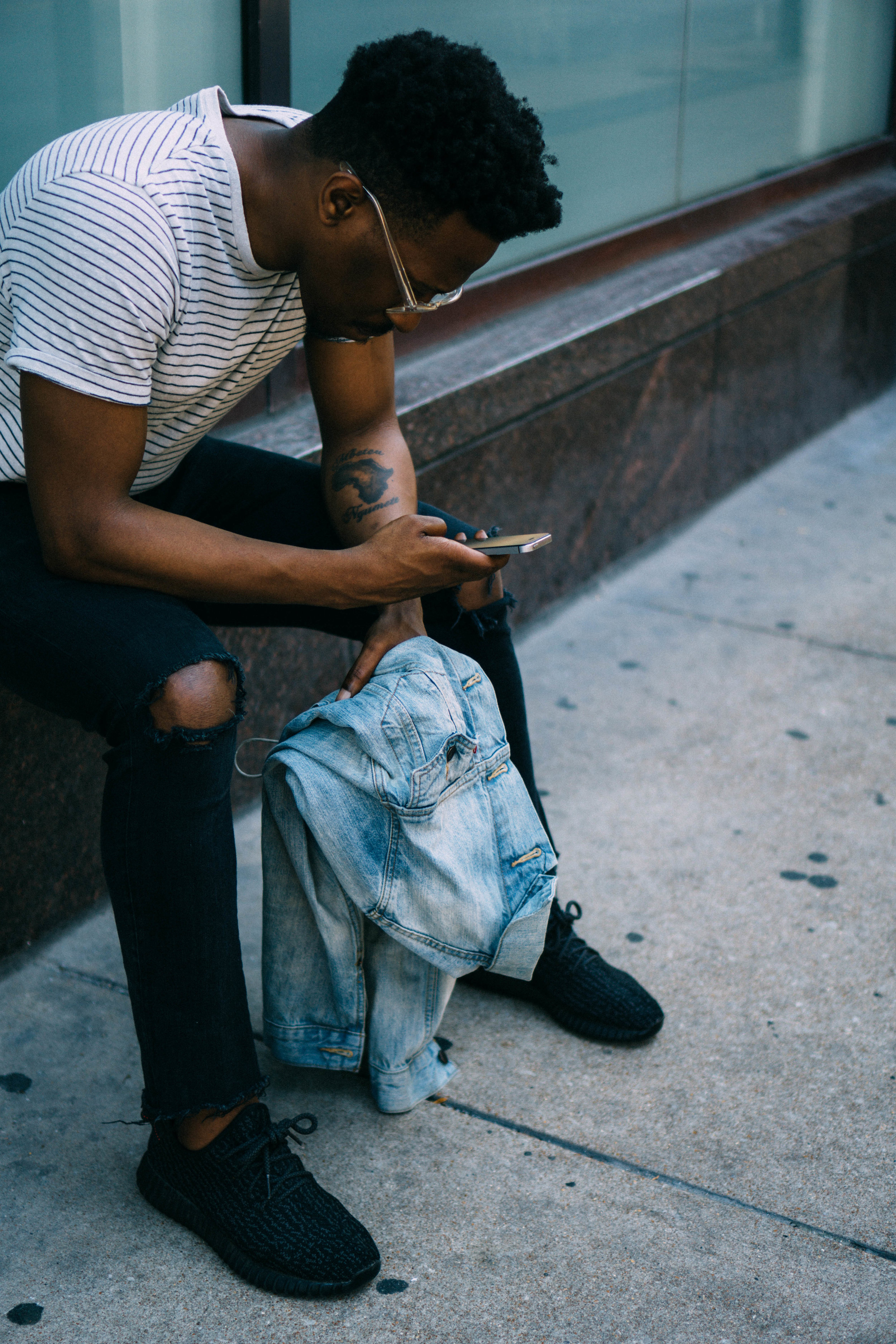 Get A Free Charge On Us
All you have to do is follow us on Instagram.