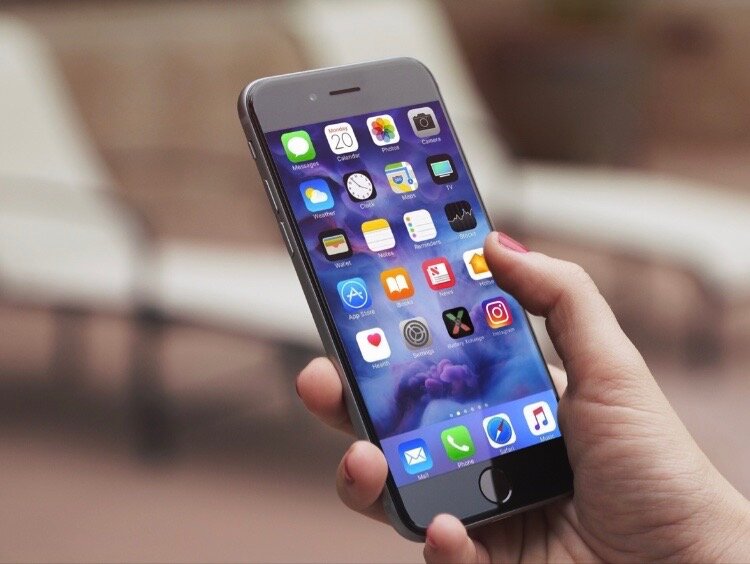 A Life Experience That Sparked Change
Imagine taking a vacation and while you're out seeing the sights, your phone dies, disconnecting you from the your world of loved ones. You no longer have access to your GPS, to find your way back to your hotel and you don't see an IPhone charger anywhere. As it starts to rain, you find yourself running around to every store within view to get a charge but there is none. The language barrier is too deep that locals don't understand your plea for help. They either smile and keep walking or they think you're crazy and run away from you. This exact situation happened to us and is what sparked the idea to help millennials #LiveLifeCharged!
Having a battery source that can be there when you need it without keeping you tied to a wall outlet. Now, that's our way of turning disaster into a win.
7+ years in sales/operations, business development, international business as cross-border manager & recruiter.
5+ years in community engagement/outreach, youth education, marketing development, company branding, and go to market strategy.
The Secret Sauce to BatteryXchange's Rapid Success
"If you have the opportunity to sacrifice a few months to get your startup to a certain point, do it," Wiggan encourages.
But the other piece to BatteryXchange's rapid success comes down to energy and authenticity.
"The people who have bought into it, have bought into it based on the motivation and energy we exude," Wiggan says. "Genuine people attract genuine people; I truly believe that."
Desmond Wiggan is charging toward the future with BatteryXchange
Wiggan sees BatteryXchange "making it" not only in the states, but also around the world. Wiggan is of Jamaican descent and Yeboah is Ghanaian. Both entrepreneurs have STEM programming experience in Charlotte, Washington D.C., the Caribbean and Africa.
"Our social responsibility is just as important to where we want to be on the capital side of this company," Wiggan said.
Take a look at the previous incubators we've had the pleasure of working with.
Dream it.
We started our journey with a simply thought. Spent time researching and asking the right questions to see if our concept could be a reality.
Build it.
Once we had our plan, we searched high and low for people who could bring our idea to life. These people have been in the forms of investors, mentors, friends, and developers.
Grow it.
With the right people and systems in place, we've been able to bring our product to market. Helping users all over the southeast region stay charged, our goal is to have a BXE kiosks in many more convenient locations for our users.